The Pop Rocks Program is geared towards young, aspiring and beginning music students. This is a six week class introduction to music class.
The Young Rockers Program is our beginning rock band program geared towards aspiring and beginner music students. Young Rockers experience the RiverCity Rock Star Academy's unique methods of combining weekly band rehearsals with a weekly private lesson, and a season ending show.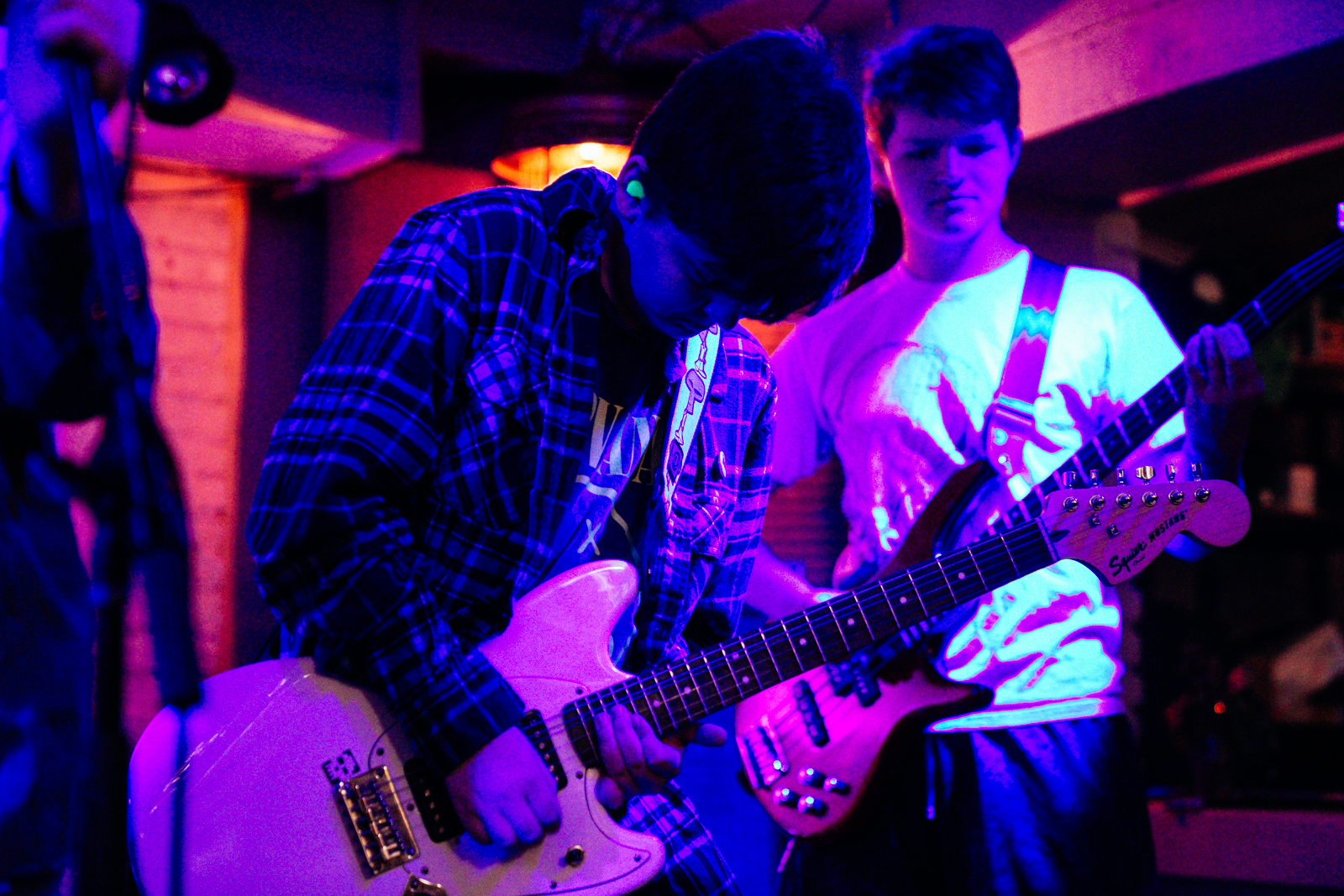 The Rockers Program is for teens of all musical abilities (beginners, intermediates, & advanced) guitar, bass, piano, drums, and/or vocals. In addition to weekly rehearsals, Rocker students also receive a weekly 30-minute private lesson with our staff. This Fall our Rockers classes will be a blend of our Mix Tape format along with the ability for students to write, arrange, and perform their own original songs. Rockers will perform their songs at a preview show, as well as at the end of season show.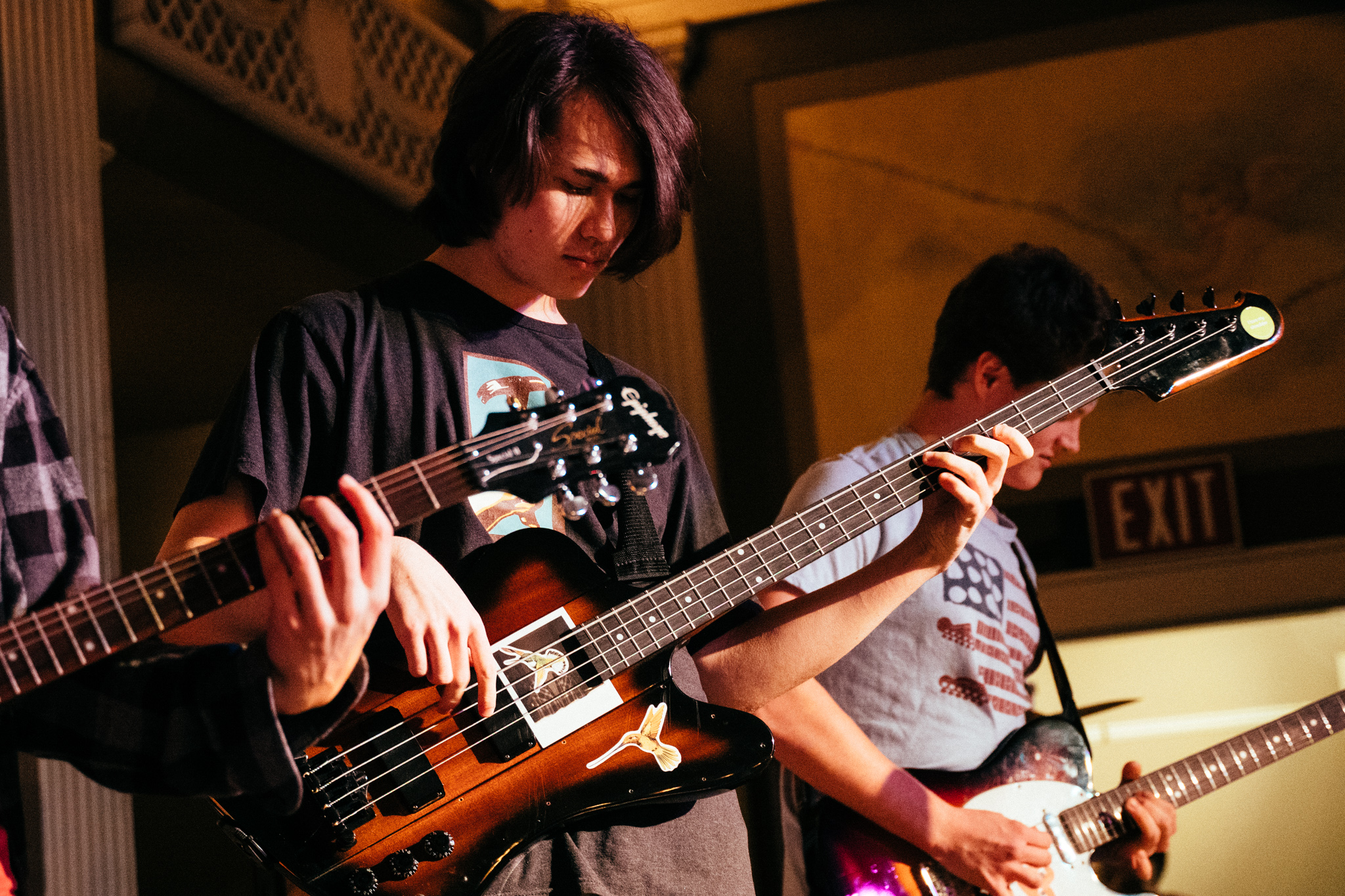 The Royal Rockers (Royals) Performance Group is an audition-only, skill and experience-based program for advanced students. Students of the Royals group will have a multitude of opportunities to perform at community and private events/parties, in addition to their performance showcases for family and friends. This program is designed to give students the experience of a real working band and further excel their confidence and passion for music.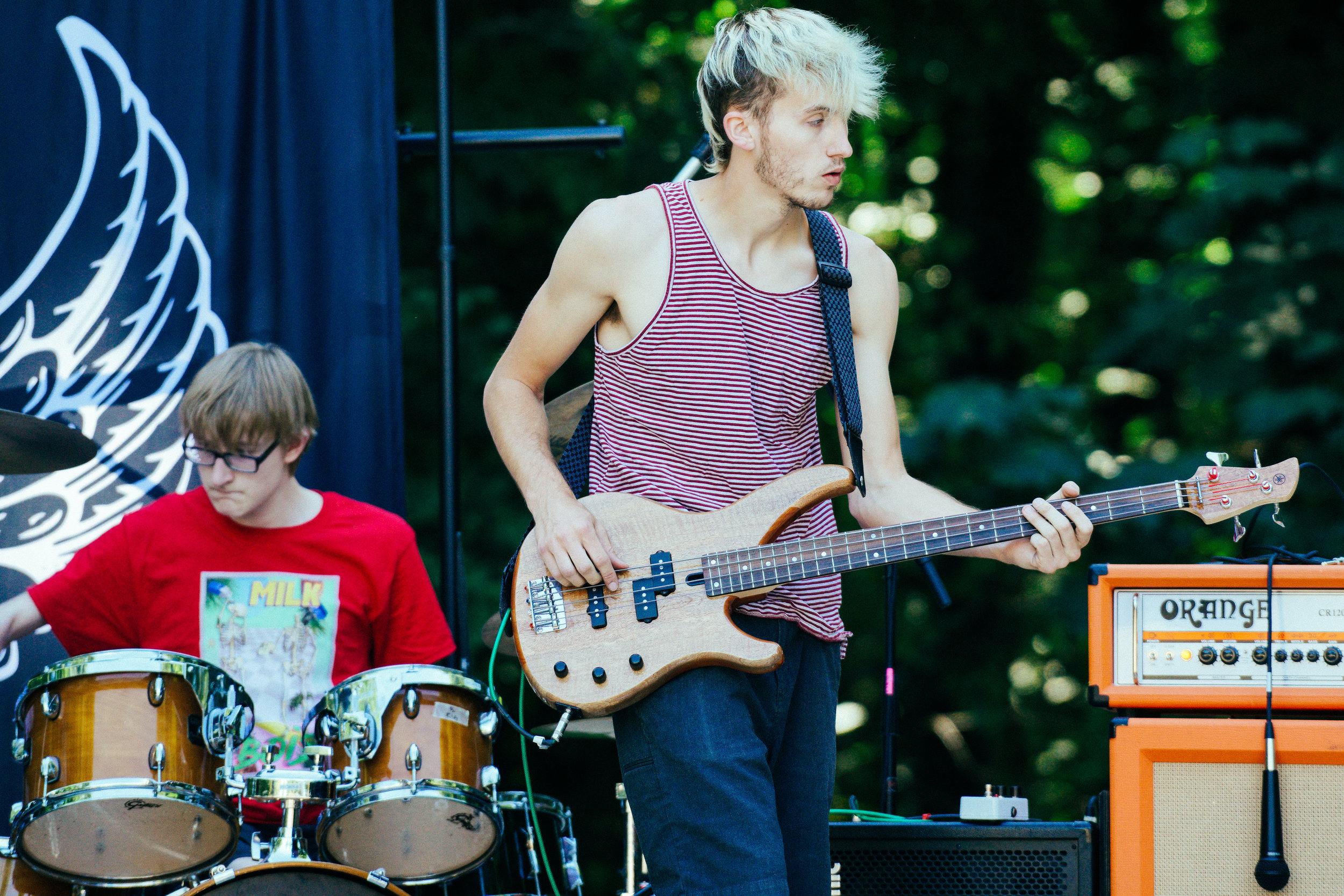 Our Rebels Program is our newest class tailored for younger adult musicians of all musical abilities from first time beginners to advanced musicians looking to play in a band. The program focuses on band rehearsal and offering a comfortable setting to learn to play in a band with your age group. We are offering special pricing on this program and is the fastest way to have fun learning and playing music.
The RiverCity Renegade Program is for adults of all musical abilities from first-time beginners to advanced musicians looking to play in a band once again. This program is a performance program geared towards adults learning songs and performing as a group. At the end of the 12-week program, the adult students will perform a set of music for their family and friends at a local venue.