Play With Us!
We Believe Everyone is A Musician
RiverCity Rock Star Academy is a unique performance-based music education program that combines weekly band rehearsals, a weekly private music lesson, and live performances at a local music venue for family and friends.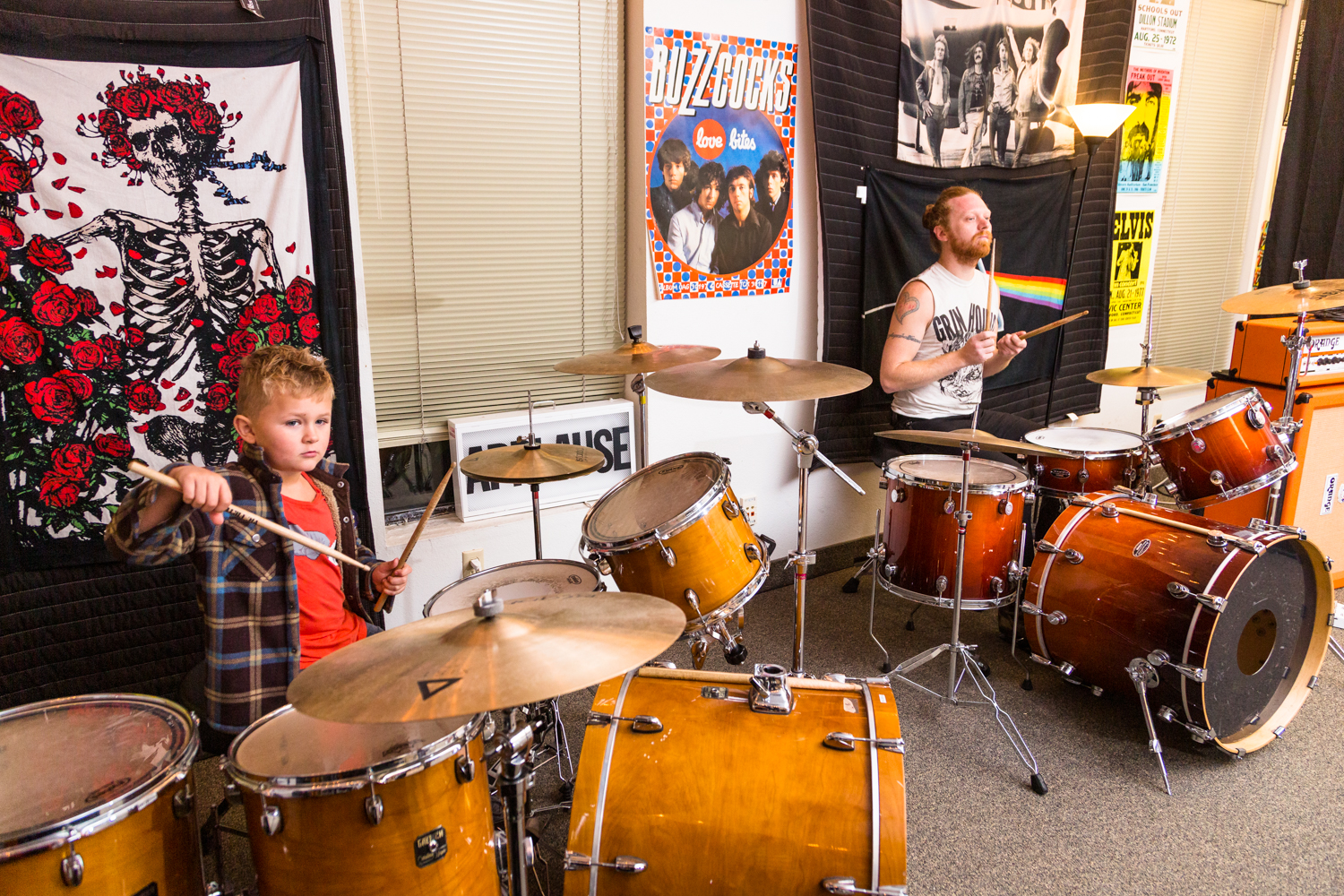 We offer music lessons for first time beginners to advanced experienced musicians. All ages and all styles of music.
"It's the coolest place to be. I'd recommend it to anyone that is a musician or wants to become one!"
— RiverCity Student